glass shower door

What is first of all worth paying attention to when choosing a glass shower door:

1. On the thickness. Naturally, the thicker the glass, so it is more reliable and less susceptible to mechanical damage and breakage. But the cost of a thicker starting material is higher, so often trying to save on the finished product manufacturers put a more subtle glass. This can often lead to its destruction from point blows and other mechanical impacts. Therefore, before accepting the product, check whether the thickness of the glass, which was declared initially.

2. The glass must be necessarily tempered. This process solves several tasks: strength of glass, heat resistance and safety. Tempered glass must have a certificate of conformity, which guarantees the quality of the manufactured products. Also, you need to carefully examine the holes if there are cracks around them, which means the quenching process has been broken and the properties obtained do not conform to the normative ones. Such a product may be dangerous in operation.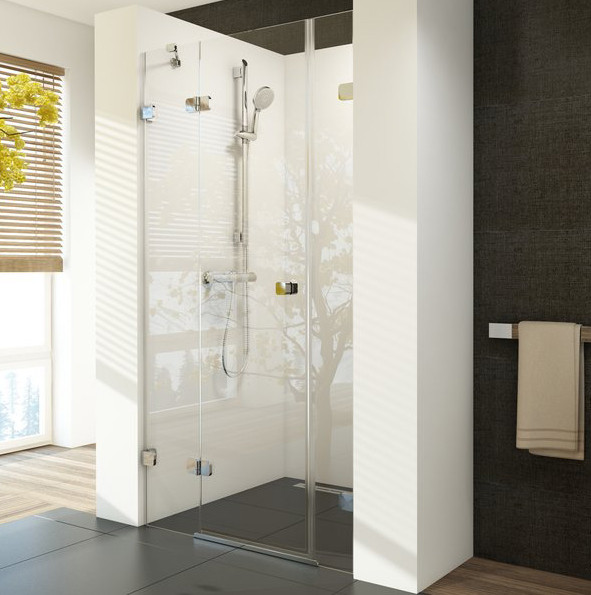 glass shower door

3. The process of manufacturing a glass workpiece must pass through a specific process, and if it is broken, then the product does not conform to the standards and may, during operation, deform, burst or break into forming sharp fragments. Since it is difficult for an ordinary person to determine the quality of a manufactured item on an eye, it is better to turn to specialists who can explain and demonstrate in their production all stages of manufacture. To protect yourself from non-quality products, it's best to contact companies that have long been present on the market and have relevant documentation.